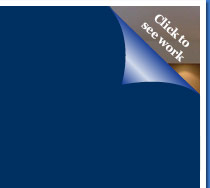 Based in Guildford, Surrey, LIT Carpentry are a leading carpentry and joinery firm offering services including bespoke joinery and on site fixing throughout London and the South East.

We have a passion and commitment to quality and excellence that is sadly rarely witnessed in the modern era. With a combination of the most modern and up to date machinery, combined with traditional skill, tradesmanship, expertise and enthusiasm, we offer an answer to all of your carpentry and joinery requirements.

With a wealth of experience, and with a passion for our trade, unequalled by our competitors, we feel confident in stating that for any of your carpentry or joinery requirements, the only call you will need to make should be to us!

Dont just take our word for it, please browse our gallery and see for
yourselves - just like our regular customers, you won't be disappointed.